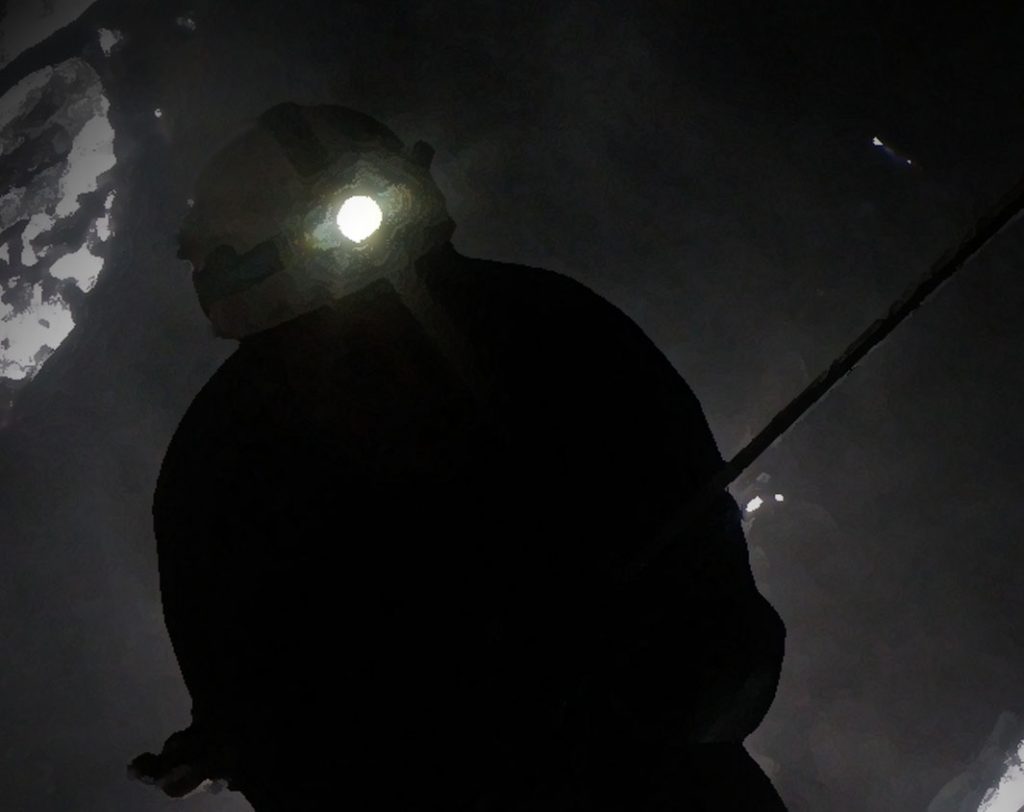 (In English: YOU GUYS THE CAVING NOVEL IS OUT)
Luolaromaani on saatavissa! Hanki tästä, tai lue näyteluvut!
Pimeyttä tappavampi on näin post-mortemina vielä entistä selvemmin suunnattu nimenomaan kanssaharrastajilleni, huolimatta yrityksistäni tehdä siitä vähän kansantajuisempi. On kiinnostavaa kuulla, mitä luolia harrastamattomat lukijat siitä pitävät.
Operaatio sisältää muitakin eksperimentaalisia piirteitä: kaksi kieliversiota, omakustanteena julkaisun, kaveripiiriä orjuuttamalla tehdyn markkinoinnin ja jopa hieman itse väkerrettyä kuvitusta. Kuvituksen rooli on onneksi olla enemmänkin selventävää kuin kaunista, muuten en olisi varmaan koskaan kehdannut sitä päästää käsistäni. Oikeasti tämä omakustantaminen on ilman fyysistä kirjaakin melkoinen urakka: tiesin kyllä, että se tarkoittaa että aivan kaikki on tehtävä itse, mutta en ollut osannut ennakoida versiointiin ja työnkulkuihin menevän työn määrää. Sentään päivätyöni on hieman valmentanut minua tällaiseen. Mutta jos joku kuvittelee, että oikea kustantaja ei tee romaanille juuri mitään, hän on kyllä pahasti erehtynyt. Monia kustantajan normaalisti tekemiä asioita tehtiin tässä röyhkeällä amatöörihengellä. Punk-henki paistaa lopputuloksesta.
Sittenkin, siinä tuo nyt on. Vuodenvaihteen jälkeen aion silmäillä fyysisen painoksen mahdollisuutta. Mikäli se ilmestyy, e-kirjan ostaneet saavat siitä e-kirjan hinnan verran alennusta (eli jos myyn fyysistä kirjaa 16€:lla, e-kirjan ostaneet saavat sen kympillä).
Eipä tässä muuta, kirjaa saa täältä!
As a post-mortem, Not the Dark That Kills You is obviously aimed at my fellow cavers, even if I've attempted to make it as generally accessible as possible. It will be interesting to hear what non-caving readers make of it.
The operation has other experimental facets as well: two language versions, self-publishing, marketing by guilting friends, and even some illustrations I've drawn all by myself. Fortunately the illustrations are supposed to serve more as clarification than decoration; otherwise I'd never have let anyone see them. Honestly, this whole self-publishing thing is quite a task even without a physical book: I did know beforehand I'd have to do everything (mostly) by myself, but I hadn't quite anticipated the amount of work that goes into versioning and workflows. At least my day job has prepared me a little for stuff like that. Still, if someone thinks a publisher doesn't really do anything for a novel, they are very much mistaken. Many of the jobs a real publisher does were delegated to enthusiastic amateurs here. The spirit of punk is alive and kicking with the final result.
Anyway, it's done. After New Year I'm going to have a look at the possibility of producing a physical book. Should one come out, I'll give everyone who's brought the e-book version a discount equal to the e-book price (so if the physical book costs €16, e-book buyers can get it for ten).
Nothing else to say, really. Get the book here!